Our services cater to those with limited mobility needs. We have three vehicle types: Mobile Car/SUV, Wheelchair Van and a Gurney/Stretcher Van. All vehicles can hold additional passengers for your journey. Whether you need someone to just get you there or standby assist we have you covered in our Mobile vehicles. The wheelchair vans have a rear ramp to comfortably board passengers who are in a wheelchair or a scooter. We have a variety of wheelchairs available for use, including a reclining wheelchair and a bariatric wheelchair. The gurney/stretcher van allows you to lie down when sitting is not an option. For long distance transports we have air mattresses available. When scheduling your journey, Amdal Transport Services will help you to select the vehicle best suited for your needs.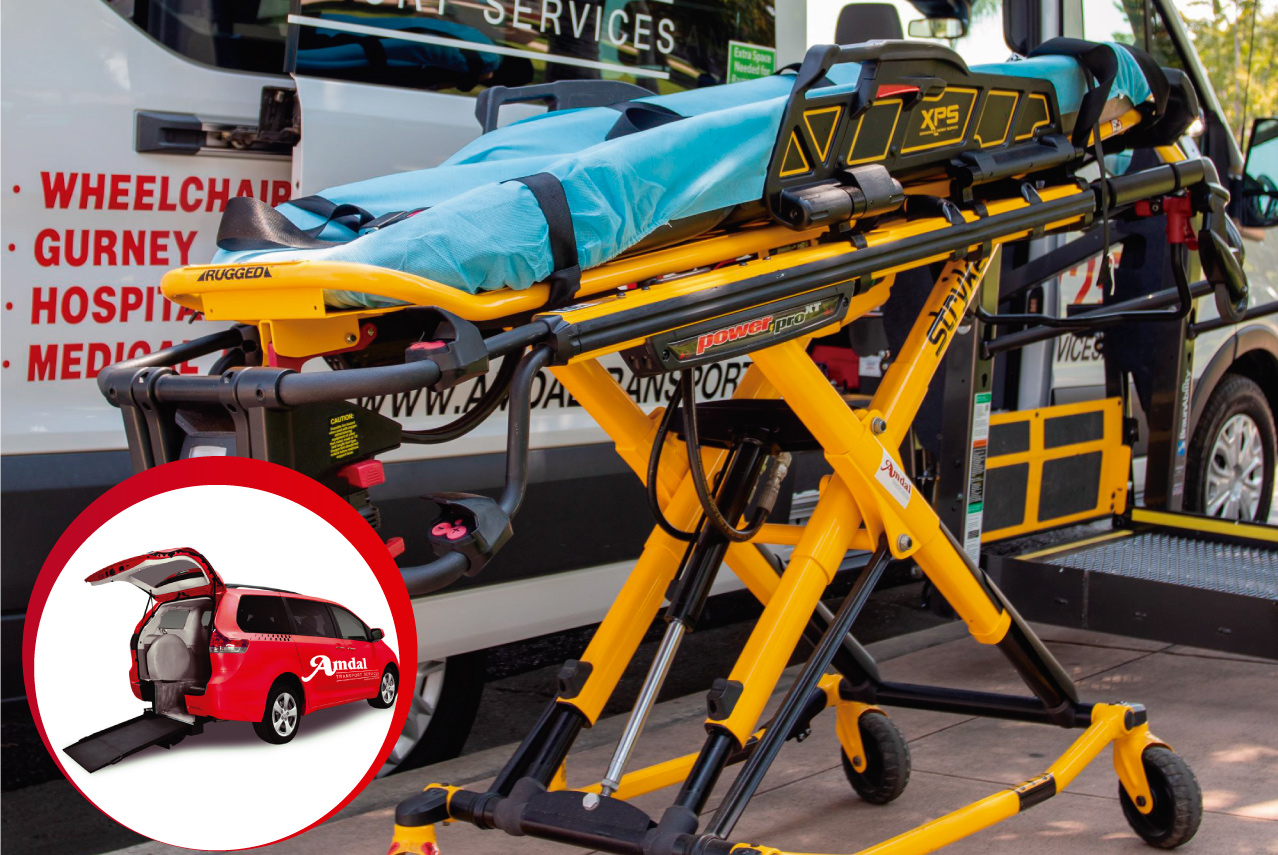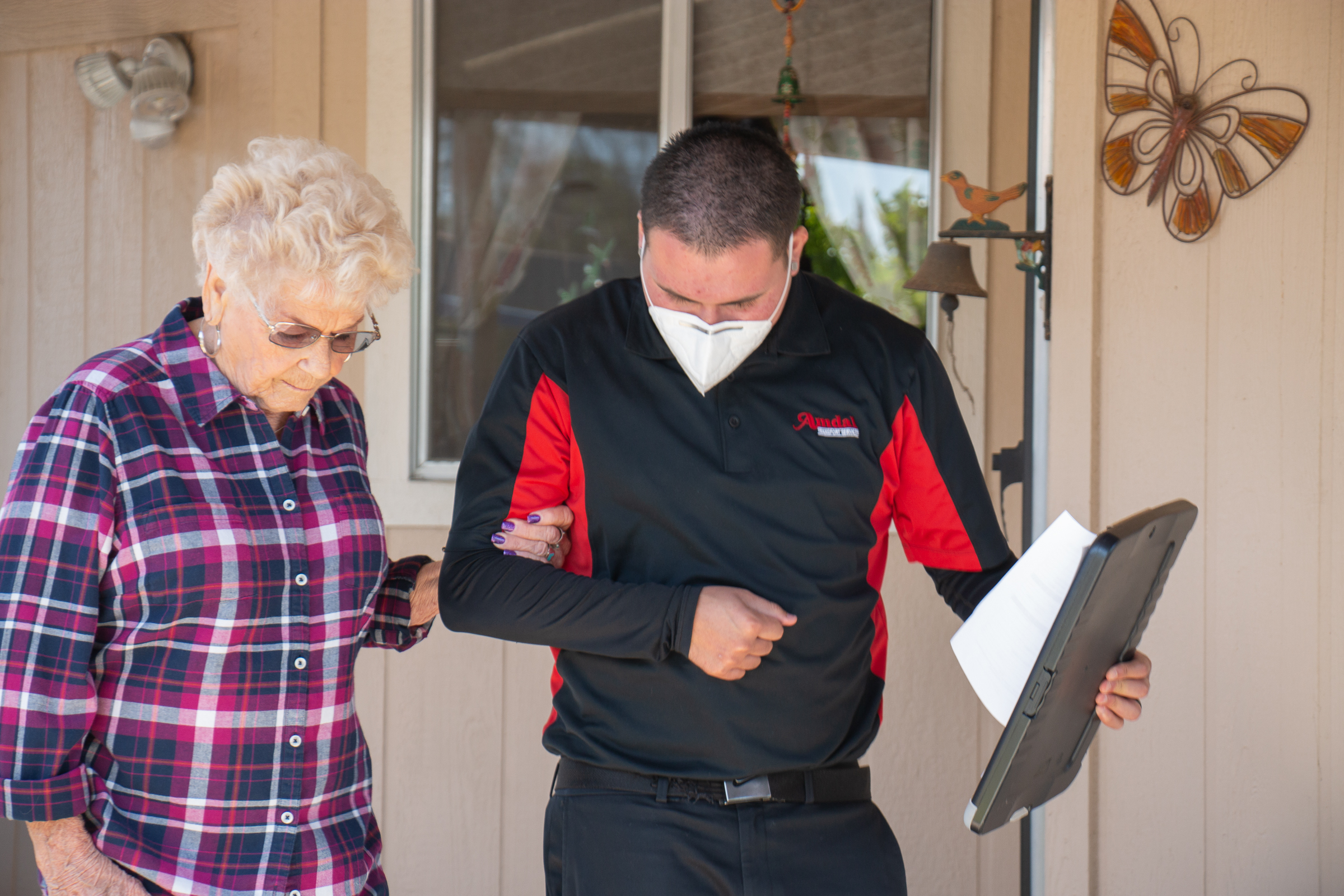 MOBILE TRANSPORTATION
If you need a ride in a vehicle that is easy to get in to, we have that available for you. We can assist you with shopping or taking you to an appointment.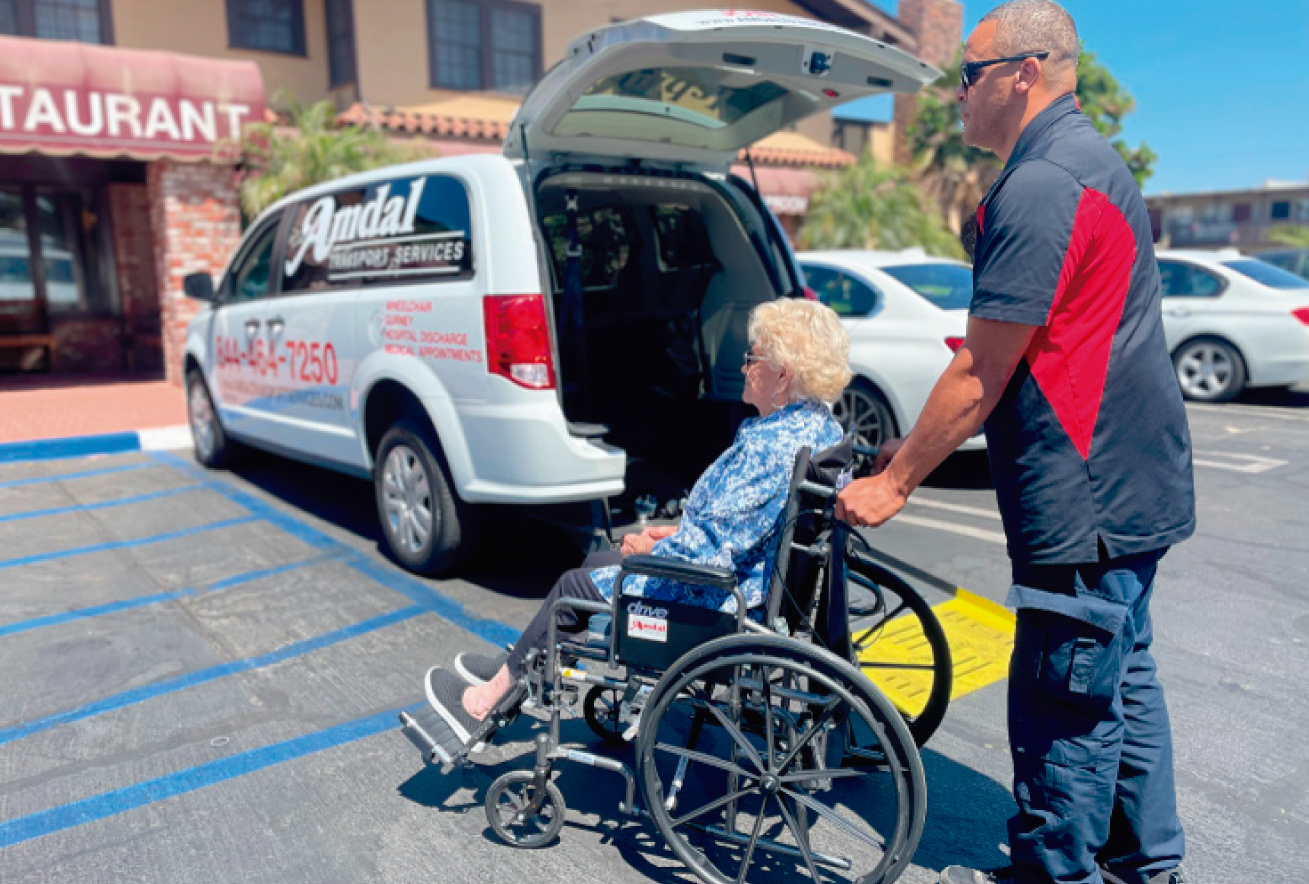 WHEELCHAIR TRANSPORTATION
Our vehicles are equipped with a seven point wheelchair restraint system, ramps are in the rear of the vehicle for ease and comfort for our passengers.
We have wheelchairs available for use if you require one and our vehicles will accommodate a scooter.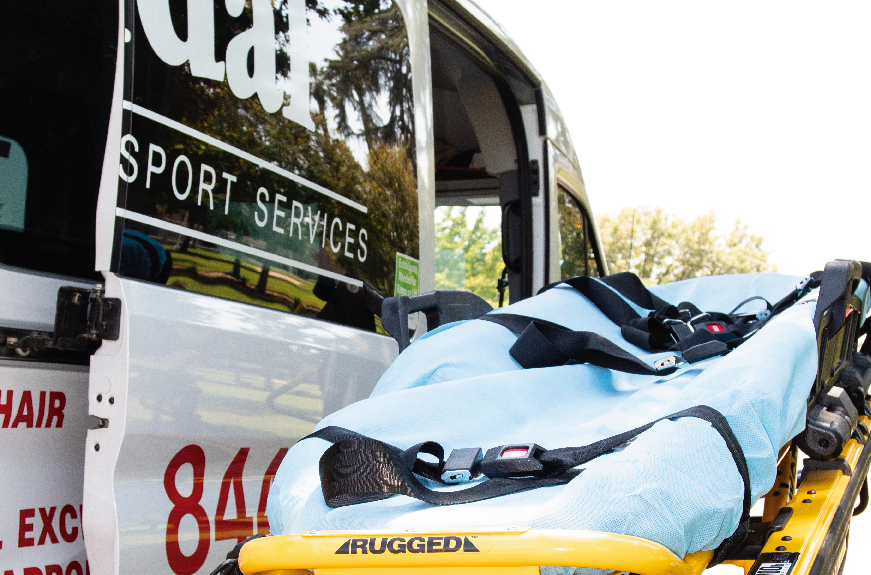 GURNEY / STRETCHER
Gurney/Stretcher Transportation is available for those passengers that need to lie down. It is also a comfortable way to transport when a long distance need is necessary. This service is used for facility-to-facility transports and those that are unable to sit up in a wheelchair.