I've had the privilege of having Anthony Williams transport me to two Radiology Appointments on separate occasions. At the time of my appointments I wasn't feeling all that well. Anthony was very accommodating through my condition of feeling unwell. He was always double checking to see if I was alright. We engaged in conversations that were encouraging and pleasant.This allowed me to get through these appointments with a better attitude than what I originally felt prior to the transport. He always remained professional and personable to me and the staff we interacted at Lompoc Hospital.. I wholeheartedly recommend and trust Anthony to get me to my destination better off than when I first started. He's a good guy.
Gary Richmond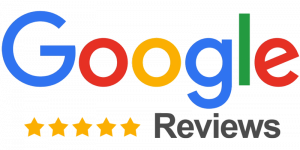 This a great company all the way from the owners to the drivers I used their services I needed transported from California to Tennessee and this company went above and beyond to accommodate me they treated me with the upmost respect and dignity like i was family I could not have asked for a better company to have helped in my relocation I would like to give a big thank you to the owner sorry can't remember her name and them my 2 drivers which where both great awesome friendly people Bill Robinson and Tim.
Arthur Walker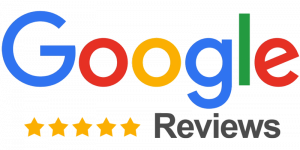 Mark and Nancy brought my Mother home from the hospital on 3/4/19. They're wonderful! Caring and gentle. They went the extra mile. Complete professionals. Highly recommended transport services.
Ruth S.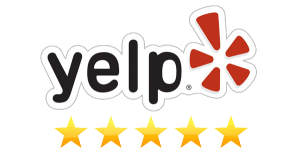 A family member needed to be transferred from a hospital in San Luis Obispo to Sacramento so we hired Amdal to transport our loved one back to our home city. Roger and Tim were our drivers and they gave exceptional care to our family member and us, allowing my husband to ride alongside our family member. I highly recommend their transport services. Thank you!
Tanya F.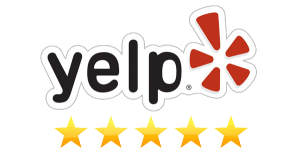 I often escort my friend from Templeton to Los Los Angeles for Dr. Apts. We do this round trip in one day so it makes for a very long day.
Many thanks to Roger and Desmond. Very professional, patient, kind, and really funny.
Donna Lawler Jordan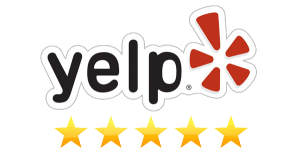 My mom needed to be transported from Paso Robles to French hospital for a procedure. Roger was very professional and answered all our questions and concerns before my mom got into the car. My mom doesn't speak English and she was nervous to ride with a stranger but she said she felt super comfortable and Roger walked her into the hospital and helped her get checked in. Due to covid-19 we were unable to go into the hospital and wait for her in the waiting room. Overall great service and would recommend them!
Mari M.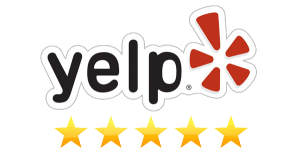 Did you enjoy your trip, or do you have a suggestion to improve services? Please kindly visit Yelp or Facebook to leave us a review.
Your feedback is greatly appreciated and
helps us grow!