DRIVING TO YOU AND GETTING YOU WHERE YOU NEED TO BE ANYWHERE WITHIN THE STATE OF CALIFORNIA. Amdal Transport Services is your go to transportation resource.
Amdal Transport Services specializes in safe and reliable transportation, with staff qualified to assist you or your loved one.
Our staff are trained to provide valuable assistance with ambulation, mobility, and transfer. Our vehicles are equipped for transporting someone in a wheelchair, scooter, or gurney. The Amdal transport vans are thoroughly inspected daily to maintain high standards of cleanliness and safety measures.
From local appointments and errands to long distance journeys, Amdal Transport Services is there for your transport needs.
MOBILE TRANSPORTATION
If you need a ride in a vehicle that is easy to get in to, we have that available for you. We can assist you with shopping or taking you to an appointment.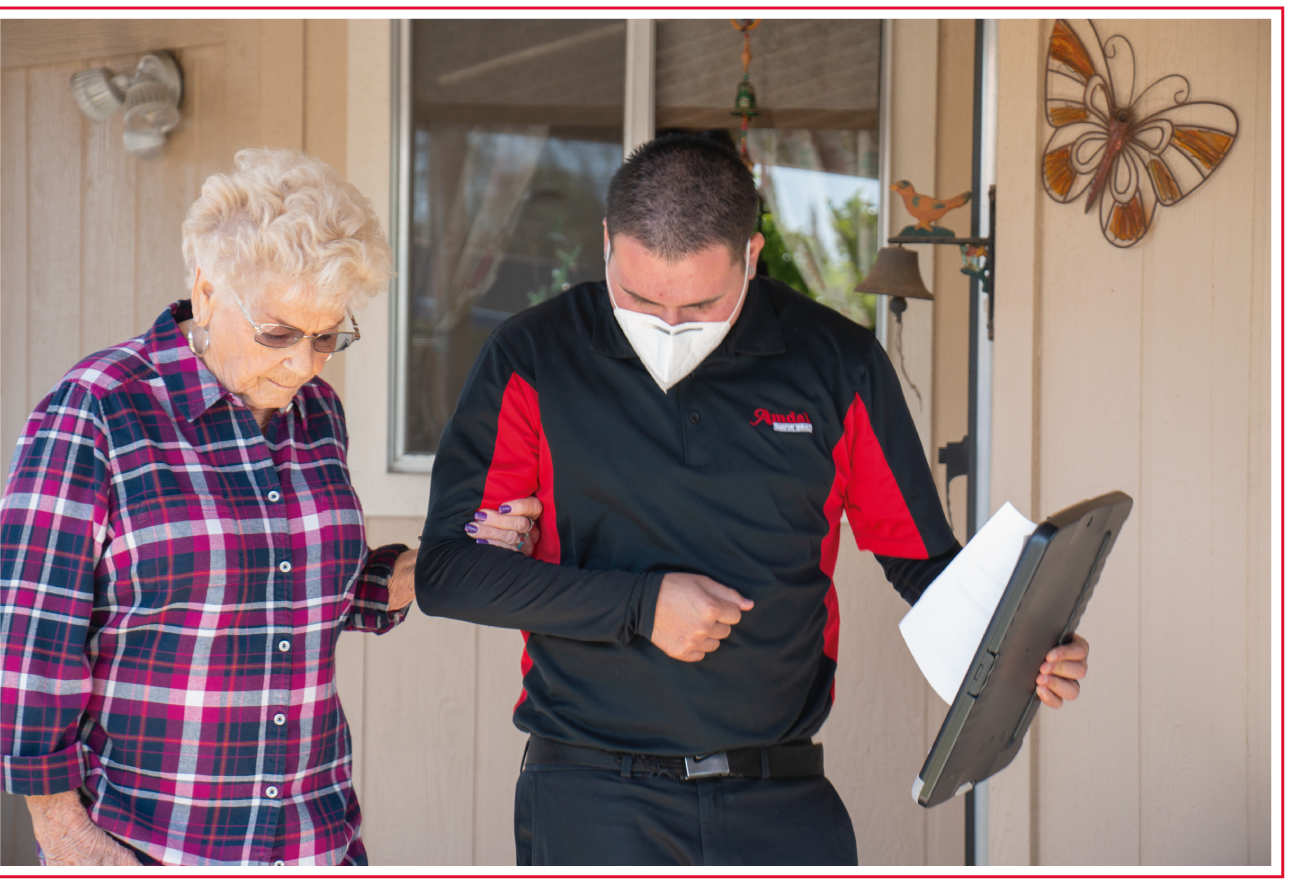 WHEELCHAIR TRANSPORTATION
Our vehicles are equipped with a seven point wheelchair restraint system, ramps are in the rear of the vehicle for ease and comfort for our passengers. We have wheelchairs available for use if you require one and our vehicles will accommodate a scooter.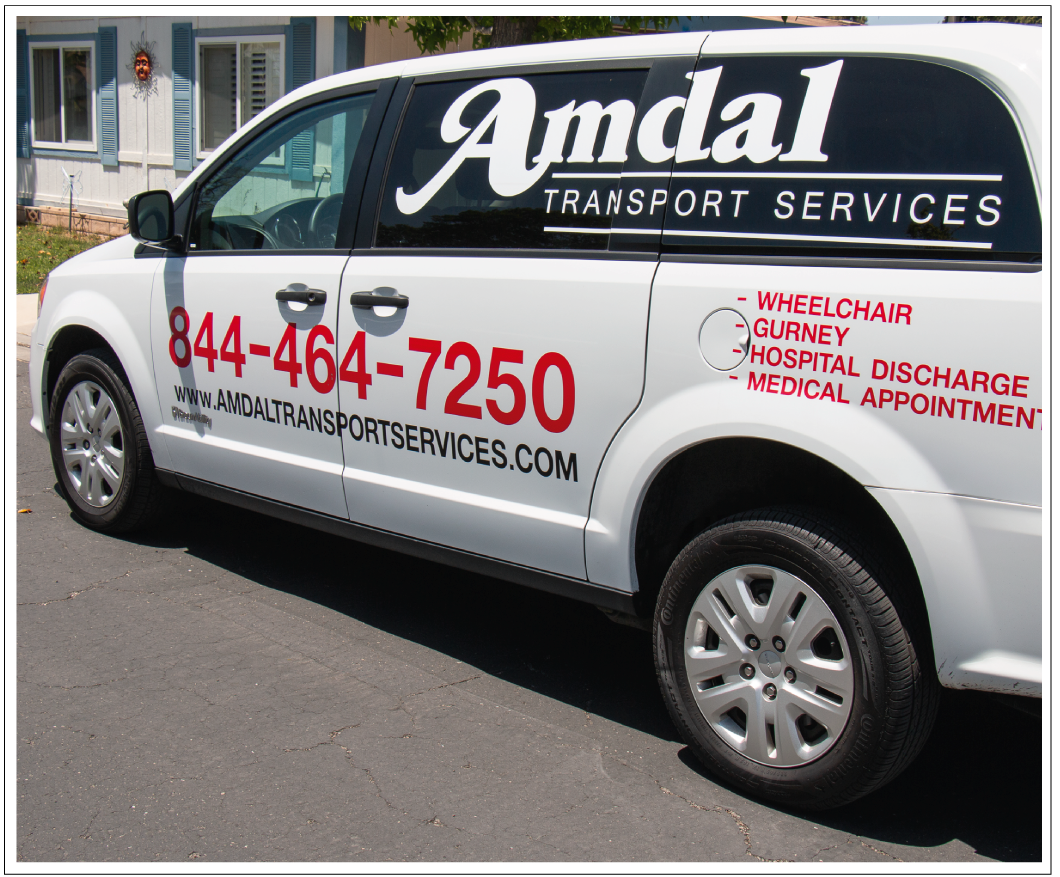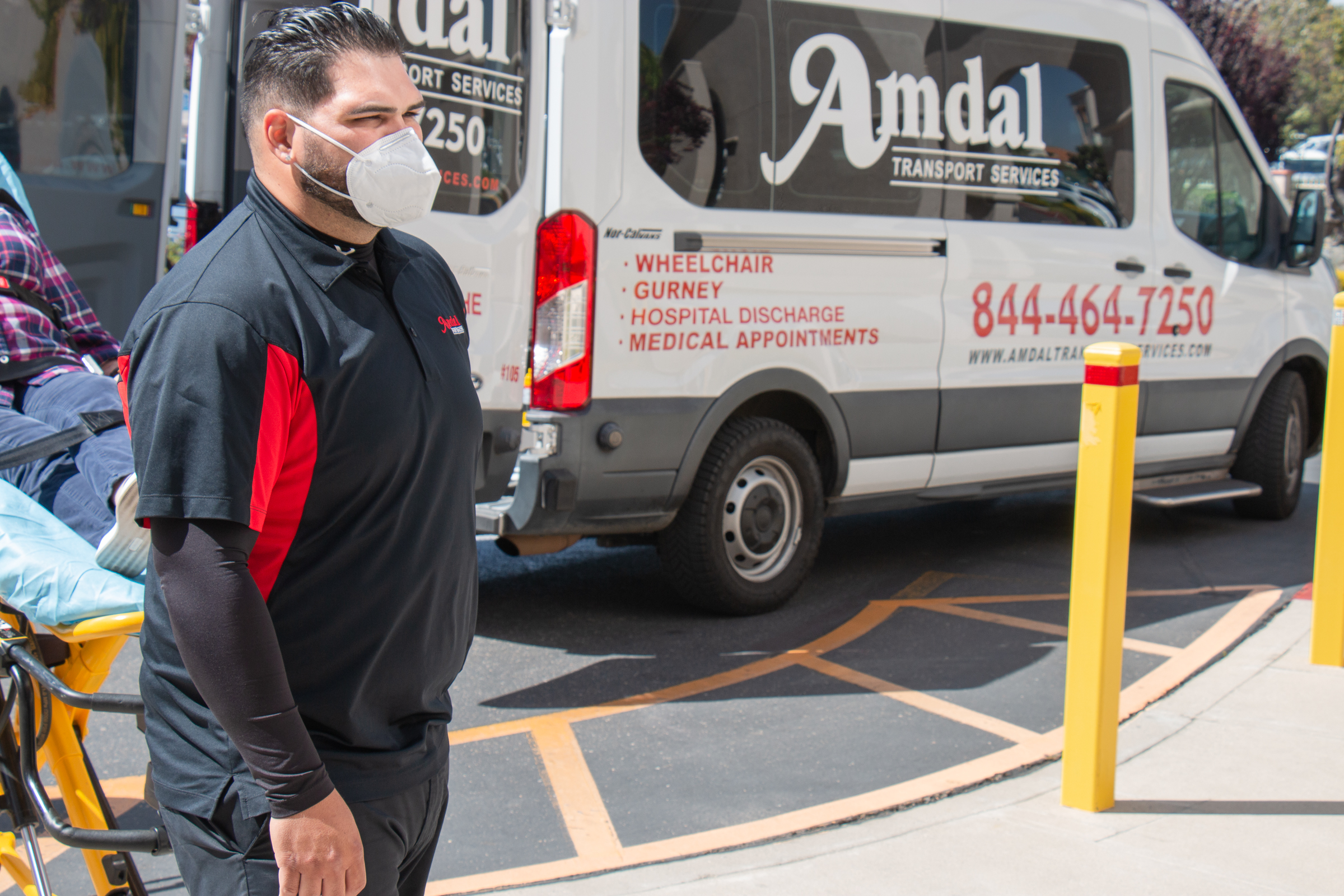 GURNEY TRANSPORTATION
Gurney/Stretcher Transportation is available for those passengers that need to lie down. It is also a comfortable way to transport when a long distance need is necessary. This service is used for facility-to-facility transports and those that are unable to sit up in a wheelchair.
STAIR CHAIR
In some markets we have a stair chair to accommodate the up and down needs on a flight of stairs.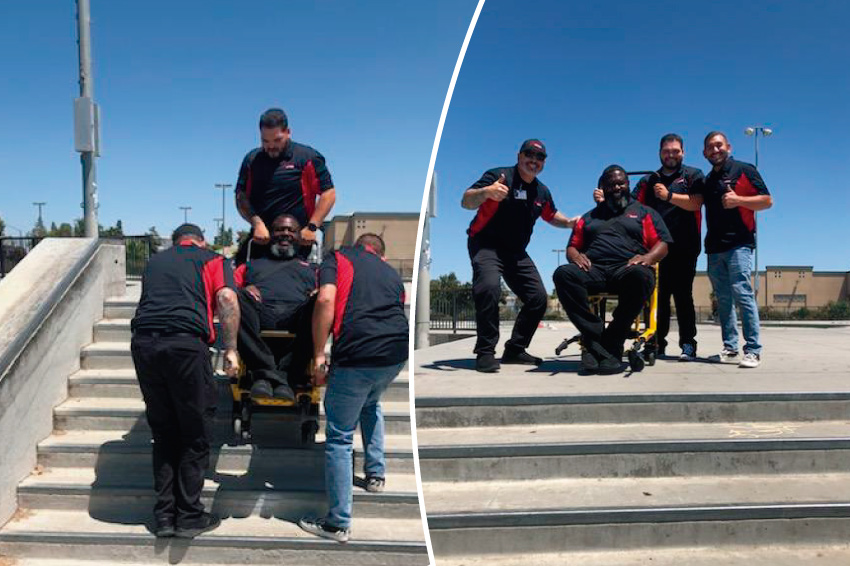 We go great distances from where we are stationed upon request. We are currently stationed in Selma, Tulare, Lompoc, Santa Maria, Atascadero, Arroyo Grande and Santa Barbara, but we cover all of California and beyond for long distance transports.
We cover Kings, Tulare,
Northern Kern, Fresno, Santa Barbara, San Luis Obispo Counties and Southern Monterey County.